Invest
Through Somo Invest we provide initial seed investments to businesses and connect them to growth partners for scale.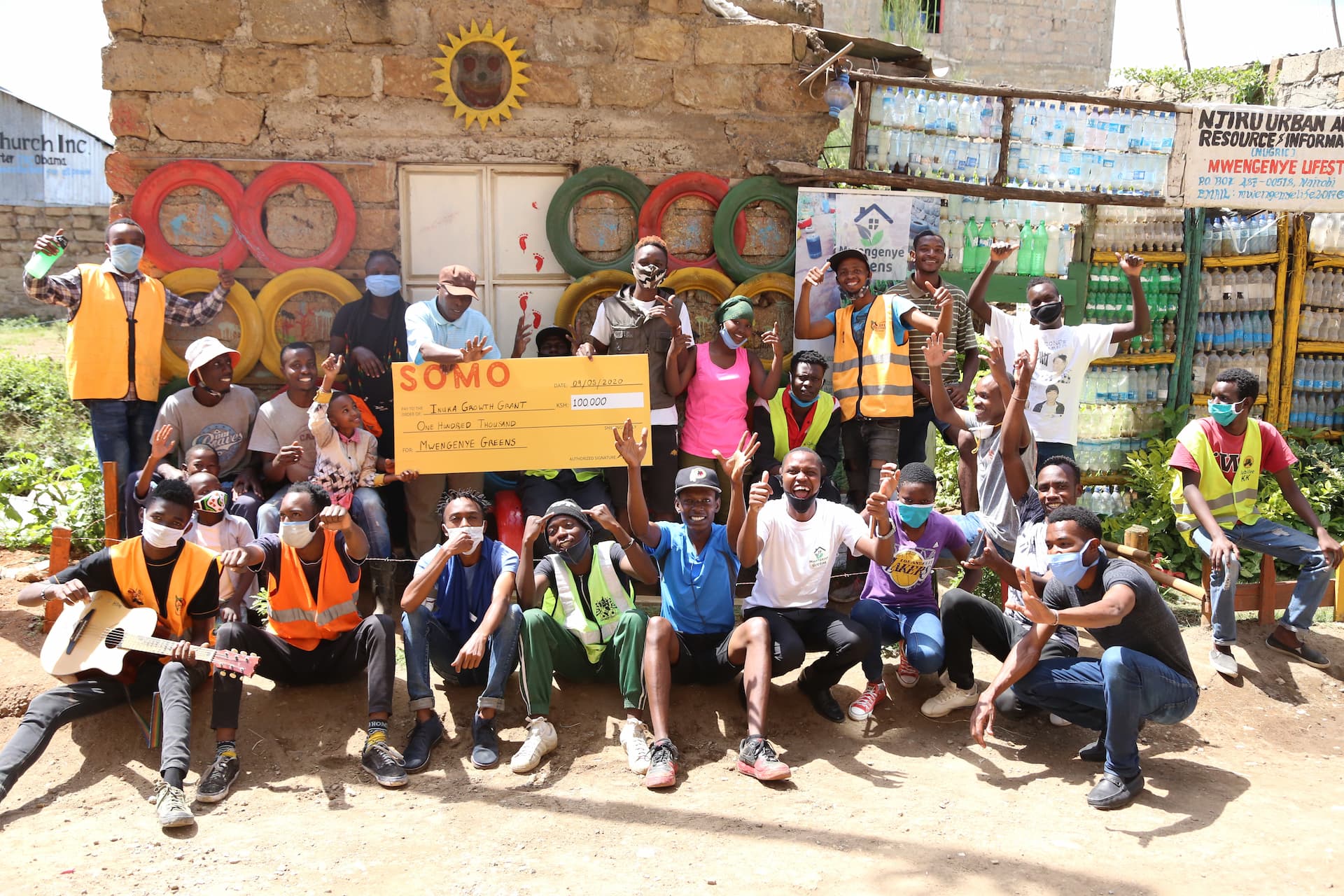 Inuka
Somo provides non-repayable investments for the initial capital expenditures necessary to launch their ventures. Later stage funding is provided through pitch competitions and debt partners.
DigiKua
This is a USSD and WhatsApp platform that allows businesses to record their transactions in real-time.
View on YouTube